ISOCS Winter Course 2020
January 27, 2020
–
January 31, 2020
CET
ISOCS-SENSOFT-VOGAS Winter Short Course 2020
27 -31 January 2020 – See – Paznaun – Austria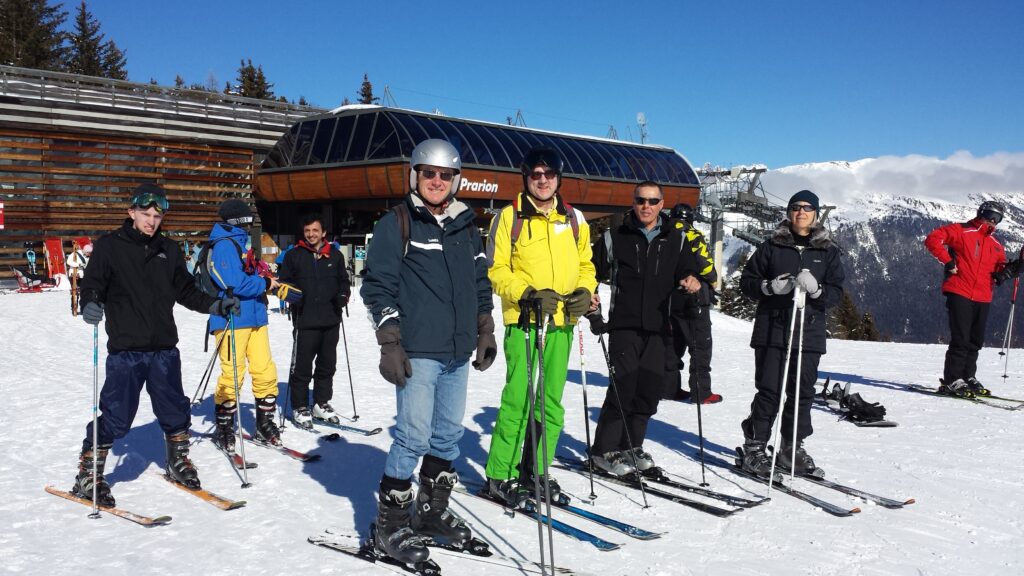 The Short Course will cover fundamental concepts and practical aspects of chemical sensors systems with emphasis on materials and technology. Demonstrations of chemical sensors systems will deliver hands on experience.
This short course will cover topics including:
Fundamentals of chemical sensors and arrays
New technologies for gas sensing
Improvements of gas-sensitive materials and technology
Materials for pre-concentration
Applications of gas sensor systems
List of speakers:
Prof. Eduard LLobet, U. of Tarragona, Spain
Prof. Lars Österlund, U. of Uppsala, Sweden
Prof. Boris Mizaikoff, U. of Ulm, Germany
Dr. Elisabetta Comini, U. of Brescia, Italy
Dr. Pilar Pina, U. of Zaragoza, Spain
Dr. Gidi Shani, Israel Institute of Technology
Dr. Andoni Beriain, Tecnum, Spain
Dr. Saverio de Vito, ENEA, Italy
Dr. Jan Mitrovics, JLM Innovation GmbH, Germany
Who should attend?
The Short Course is ideal for anyone with an interest in the technology of chemical sensors and is new to the field; for example, PhD students, researchers, technologists and industrialists. Short Courses organized by ISOCS are a unique combination of fundamental theory lectures and practical application demonstrations. They provide a head start into selected topics of current research and new developments in the area of chemical sensing and olfaction. Most lecturers will be present throughout the duration of the course. Ample opportunity is given for discussion and networking.
The Short Course is residential and the programme allows plenty of scope for networking with lecturers and attendees. Lectures take place in the morning, with the afternoon free for participants to network, consolidate their knowledge, or enjoy the outdoors. We encourage people to ski in the afternoon and we have amongst us, the organisers, some keen skiers. Discussion sessions and labs resume in the early evening before evening dinner.
Venue:
See is located at the entrance to the Paznaun Valley close to Ischgl. The course takes place at the Hotel Mallaun located directly at the ski slopes of See.
Price:
The price for ISOCS members is 850€ shared double room and 1150€ single room. For non-ISOCS members the price is 900€ shared double room and 1200€ single room. It includes all accommodation and meals (Breakfast, snacks and dinner). To become a member of ISOCS visit our website www2.olfactionsociety.org.
| | | |
| --- | --- | --- |
| | Members | Non-members |
| Single room | 1150 € | 1200 € |
| Shared double room | 850 € | 900 € |