Short Course Penang 2015
November 19, 2015
@
00:00
–
November 21, 2015
@
23:59
CET
Chemical Sensing: Fundamentals, Current Technologies and Applications
19-21 November 2015 – Penang, Malaysia
Develop your knowledge on chemical sensors systems and applications at the ISOCS Short Course in Penang, Malaysia.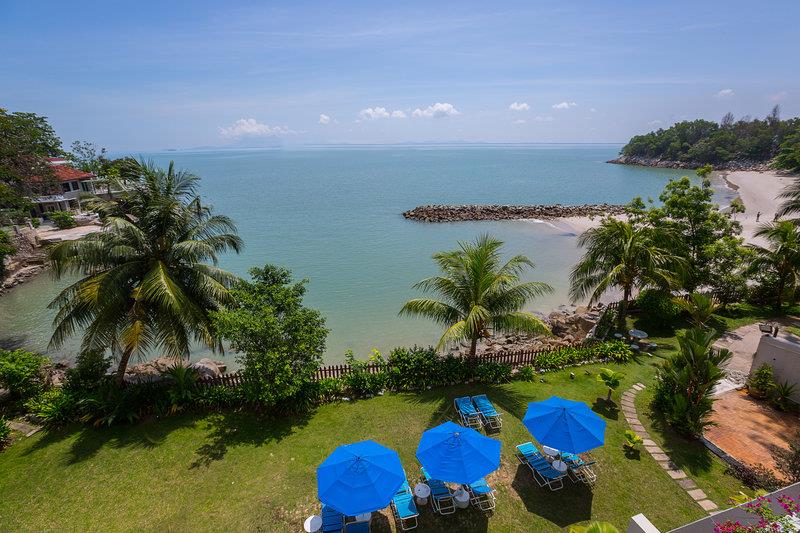 The venue is the COPTHORNE ORCHID HOTEL on the Island Penang in Malaysia, located at the popular Tanjung Bungah (Flower Cape) beach and near to the magnificient city of Georgetown. The course fee is 350 €. Hotel accommodation including all meals is RM 220 (aprox. 44€) per person and night in a single room or RM 160 (aprox. 32€) in a shared double room. Students will receive free ISOCS membership for 2016. Accompanying persons are also welcome.
| | |
| --- | --- |
| Course fee | 350 € |
| Single room | 44 €/night (aprox) |
| Double shared room | 32 €/night (aprox) |
Who should attend?
The Short Course is ideal for anyone with an interest in electronic noses or tongues and their applications and is new to the field; for example, PhD students, researchers, technologists and industrialists. Short Courses organized by ISOCS are a unique combination of fundamental theory lectures and practical application exercises. They provide a head start into selected topics of current research and new developments in the area of chemical sensing, biosensing, olfaction and applications. Most lecturers will be present throughout the duration of the course. Ample opportunity is given for discussion and networking.
Directions and Accommondation:
The short course takes place on the Island Penang in Malaysia: http://www.visitpenang.gov.my
Recommended Accommondation during the course: http://www.millenniumhotels.com/copthornepenang/
The Short Course will cover topics including:
Fundamentals on e-­‐nose and e-­‐tongue
Overview on chemical sensor technologies
Biosensors for chemical detection
Sampling technologies
Data analysis: classification and data fusion
Food, health, and environmental applications
Mobile applications
Mobile robot olfaction
Speakers include:
Prof. Krishna Persaud, University of Manchester, UK
Dr. Nicolae Barsan, Tübingen University, Germany
Dr. Patrick Mielle, INRA, Dijon, France
Dr. Jan Mitrovics, JLM Innovation, Germany
Dr. Ammar Zakaria, Perlis University, Malaysia
Prof. Ali Yeon Md Shakaff, Perlis University, Malaysia
Dr. Nor Idayu Mahat, University of Utara, Malaysia
Dr. Masaaki Habara, Intelligent Sensor Tech., Inc., Japan
Prof. Hiroshi Ishida, Tokyo U Agriculture and Tech, Japan
Dr. Sing Muk NG, Swinburne Sarawak Research Centre, Malaysia