ISOCS Short Course Winter 2013
March 15, 2013
@
10:00
–
March 20, 2013
@
12:00
CET
Biosensors and Biomimetics: Inspired by Nature
15-20 March 2013 – Kühtai, Austria
The ISOCS Short Course Winter 2013 will be held in Kühtai, the highest ski resort in Austria just 30km west of Innsbruck.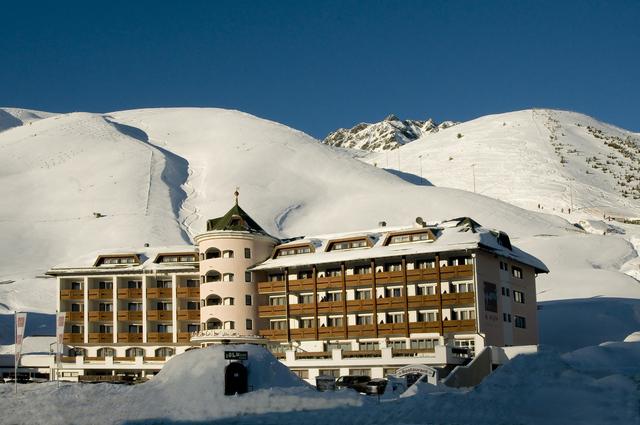 The Short Course will cover fundamental concepts of biomimetics with a special focus on biosensors and their applications. An introduction to science of adapting designs from nature to solve technological problems will be supported with number of case studies including applications in olfactory biosensing, environmental monitoring, health care and robotics.
Registration is closed!
Who should attend?
The Short Course is ideal for anyone with an interest in biomimetics, biosensors and their applications and is new to the field; for example, PhD students, researchers, technologists and industrialists.
Short Courses organized by ISOCS are a unique combination of fundamental theory lectures and practical application exercises. They provide a head start into selected topics of current research and new developments in the area of chemical sensing, biosensing, olfaction and biomimetics. Most lecturers will be present throughout the duration of the course. Ample opportunity is given for discussion and networking.
The school takes place at Sporthotel Kühtai: http://www.sporthotel-kuehtai.com
The Short Course Winter 2013 covers topics including:
Fundamentals of biosensors and biomimetics
Whole cell based biosensors
Biosensors interface circuits and signal processing
Modelling of biological systems
Applications of biosensors and biomimetics
Speakers include:
Prof. Julian Gardner, University of Warwick, UK
Prof. Krishna Persaud, University of Manchester, UK
Dr. Shannon Olsson, Max Planck, Jena, Germany
Dr. Marina Cole, University of Warwick, UK
Dr. Jan Mitrovics, JLM Innovation, Germany