Breath Samples Analysis and Advanced Dynamic Operation of Chemical Sensors
January 10, 2018
@
17:00
–
January 13, 2018
@
14:00
CET
ISOCS Short Course Winter 2018
in collaboration with EU projects SniffPhone and TropSense
10 – 13 January – Kühtai – Austria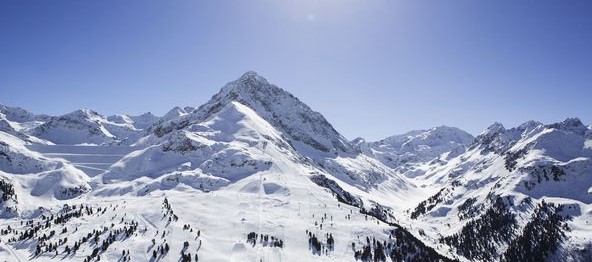 Develop your knowledge of breath analysis and chemical sensors at the ISOCS Short Course in Kühtai, Austria!
This short course will cover topics including:
Fundamentals of chemical sensor arrays
Dynamic operation of chemical sensors
External modulation of chemical sensors
Analytical equipment for breath analysis
Breath sampling methods
Speakers include:
Prof Janusz Smulko , University of Gdansk, Poland
Dr Radu Ionescu, University of Uppsala, Sweden
Dr James Covington, University of Warwick, UK
Dr Vera Ruzsanyi, University of Innsbruck, Austria
Dr Jan Mitrovics, JLM Innovation GmbH, Germany

The Short Course will cover fundamental concepts and practical aspects of chemical sensors systems and breath analysis. Excercises with operation modes for chemical sensors and demonstrations breath analysis systems will deliver hands on experience.
Who should attend?
The Short Course is ideal for anyone with an interest in breath analysis, breath sampling methods and chemical sensors and is new to the field; for example, PhD students, researchers, technologists and industrialists.
Short Courses organized by ISOCS are a unique combination of fundamental theory lectures and practical application exercises. They provide a head start into selected topics of current research and new developments in the area of chemical sensing and olfaction. Most lecturers will be present throughout the duration of the course. Ample opportunity is given for discussion and networking.
Location:
The Short Course is residential and the programme allows plenty of scope for networking with lecturers and attendees.
Lectures take place in the morning, with the afternoon free for participants to network, consolidate their knowledge or enjoy the outdoors.
Discussion sessions and labs resume in the early evening.

The Short Course is hosted at the Sporthotel Kühtai.
Kühtai is surrounded by the Stubai Alps in Tyrol, on an altitude of 2020m and conveniently located 35 km from Innsbruck.

Registration is closed!
The short course package includes 3 meals, drinks and access to the hotels wellness area.
There are limited spaces available in Sporthotel Küthai, participants will be placed there or in an equivalent hotel in walking distance in Kühtai.
Students will be placed in double rooms or apartment flats, depending on availability.
Sponsorship Opportunities:
Would you like to showcase your latest product developments or your present company with a booth or poster? Please contact us to discuss terms!